The Fellowship Program - Houston, TX
Overview
In his ongoing commitment to the specialty and to improving quality patient care, Dr. Kridel is a Fellowship Director for the American Academy of Facial Plastic and Reconstructive Surgery (AAFPRS) Fellowship Program.
The AAFPRS Fellowship Program is considered the best post-graduate program in the world for training facial plastic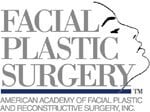 and reconstructive surgeons and is widely respected by the medical community at large. Through this program, surgeons refine their surgical techniques and develop new skills and specialized knowledge in facial plastic surgery.
Dr. Kridel's Fellowship Program is one of just 49 sanctioned programs across the United States and Canada and one of only two programs in Texas. Based on his reputation for superior surgical skills and innovative techniques, a fellowship with Dr. Kridel is one of the most sought after by the best and the brightest physicians that have graduated at the top of their respective medical training programs. He receives over 25 applicants each year from around the country just for the one position.
Dr. Kridel's Fellows include:
Fred Aguilar M.D., Kenneth Buchwach M.D., Ed Szachowicz , M.D., Kevin Shumrick M.D., Richard Price M.D., Larry Marcus M.D., J. Raymond Konoir M.D., J.D. Gonzales M.D., Fred Bressler M.D., Bernard Pacella M.D., Hossam Feda M.D., Bruce Scott M.D., Suzanne Yee M.D., Kevin Lunde M.D., Leonard Covello M.D., Paul Evangelisti M.D., Paul Kelly M.D., Ali Rezaee M.D., Kevin Cavanaugh M.D., Edward Liu M.D., Michel Siegel M.D., Lee Klausner M.D., Peyman Soliemanzadeh M.D., Robert Chiu M.D., Edward Kwak M.D., Dominic Castellano M.D., Matthew Bridges M.D., Anand Patel M.D., Samir Undavia M.D., Angela Sturm M.D., David Burstein M.D., Eric Yavrouian M.D. and Christian Conderman, M.D.
Dr. Kridel and the Fellows have performed a tremendous service to the specialty through the research, development and dissemination of new procedures, improvement of patient care and the refinement of surgical techniques in facial plastic surgery.
Current Fellow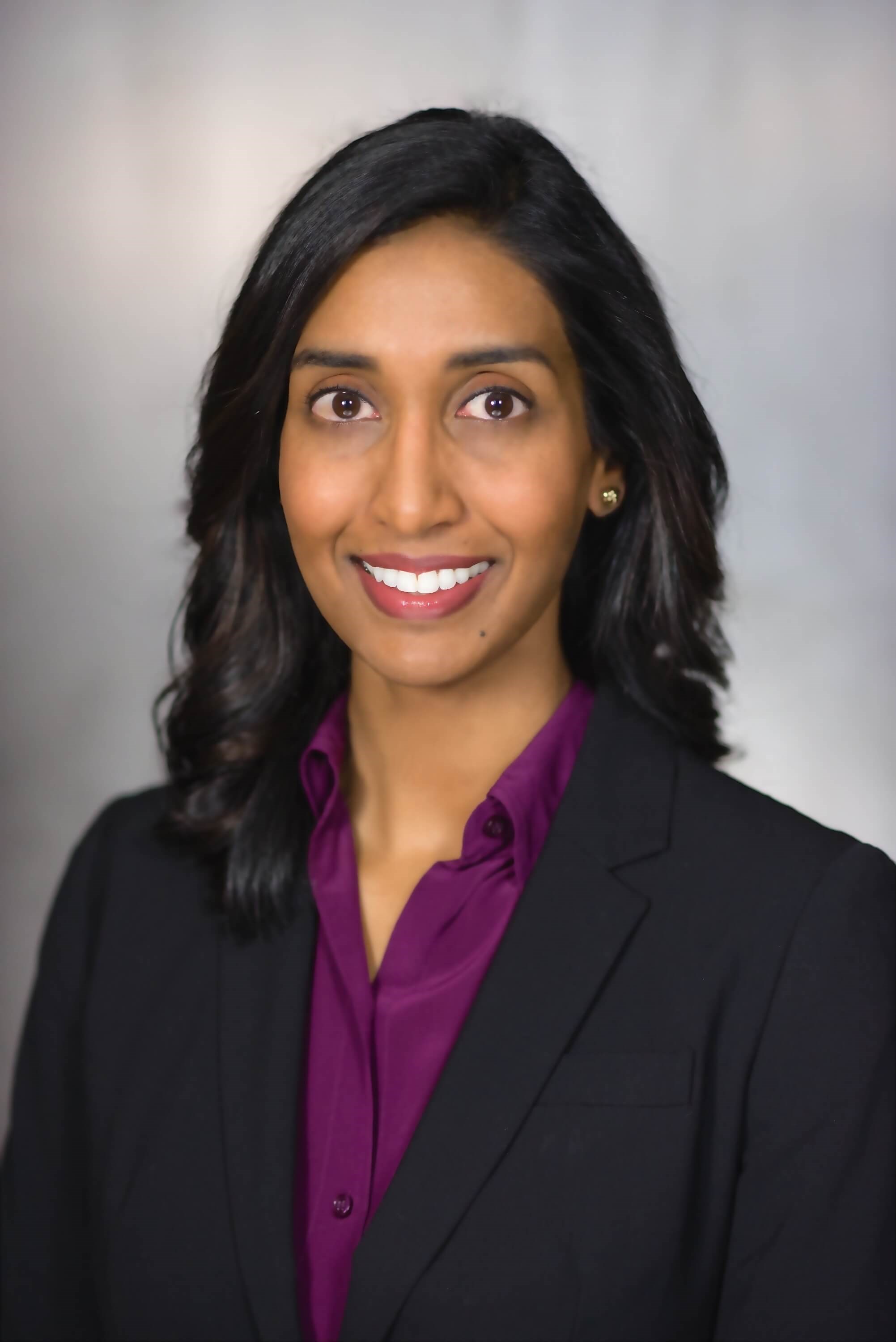 2018-2019 FPSA Fellow
Dr. Neela Rao
Neela Rao, M.D., has joined the Facial Plastic Surgery Associates team through the esteemed fellowship led by Dr. Kridel. Dr. Rao seeks to advance her training in Facial Plastic & Reconstructive Surgery under Dr. Kridel's expertise
Education & Training
Dr. Rao completed her undergraduate education at the University of Michigan and medical school at Michigan State University both with honors. She then completed her residency in Otolaryngology- Head & Neck Surgery at the University of Illinois at Chicago where she had extensive training in functional, aesthetic, and reconstructive procedures of the face and neck. She organized the first educational workshop on dermal fillers and neurotoxins to instruct other providers on safety and technique. Dr. Rao has also authored multiple book chapters and research articles on wound healing and advances in rhinoplasty.
Awards & Recognitions
Dr. Rao has received recognition for her commitment to research and community outreach. To name a few, she received the "Residency Travel Award" from the American Academy of Facial Plastic and Reconstructive Surgery for authoring the most outstanding paper by a resident and won first place in the Lederer-Pierce Research Competition for her investigation on the "Effects of topical yeast protein extract on wound healing." Dr. Rao also received the "Humanitarian Travel Grant" from the American Academy of Otolaryngology- Head & Neck Surgery in support of her medical relief work in Kenya.
Community
Dr. Rao is passionate about patient care and medical outreach. She has led numerous local and international volunteer efforts including Peru, Kenya, and the Dominican Republic. She enjoys running and has completed three marathons in support of cancer research. Dr. Rao is also fluent in Spanish.
Dr. Russell Kridel's Commitment
Dr. Kridel discusses his commitment to teaching and the prestigious Fellowship Program