Facial Plastic Surgery Houston, TX
6655 Travis Street, Suite 900
,
Houston
,
TX
77030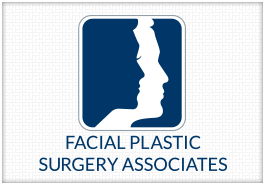 Dr. Russell Kridel
At Facial Plastic Surgery Associates (FPSA), world-renowned surgeon Dr. Russell Kridel performs facial plastic surgery exclusively, with the belief that a highly skilled and trained specialist can offer exceptional care in one area. Our award-winning practice is considered one of the most sought after facial plastic surgery centers in the country. We offer rhinoplasty, revision rhinoplasty, facelift, browlift, eyelid surgery, facial rejuvenation and more. At Facial Plastic Surgery Associates, you will be in the best of hands.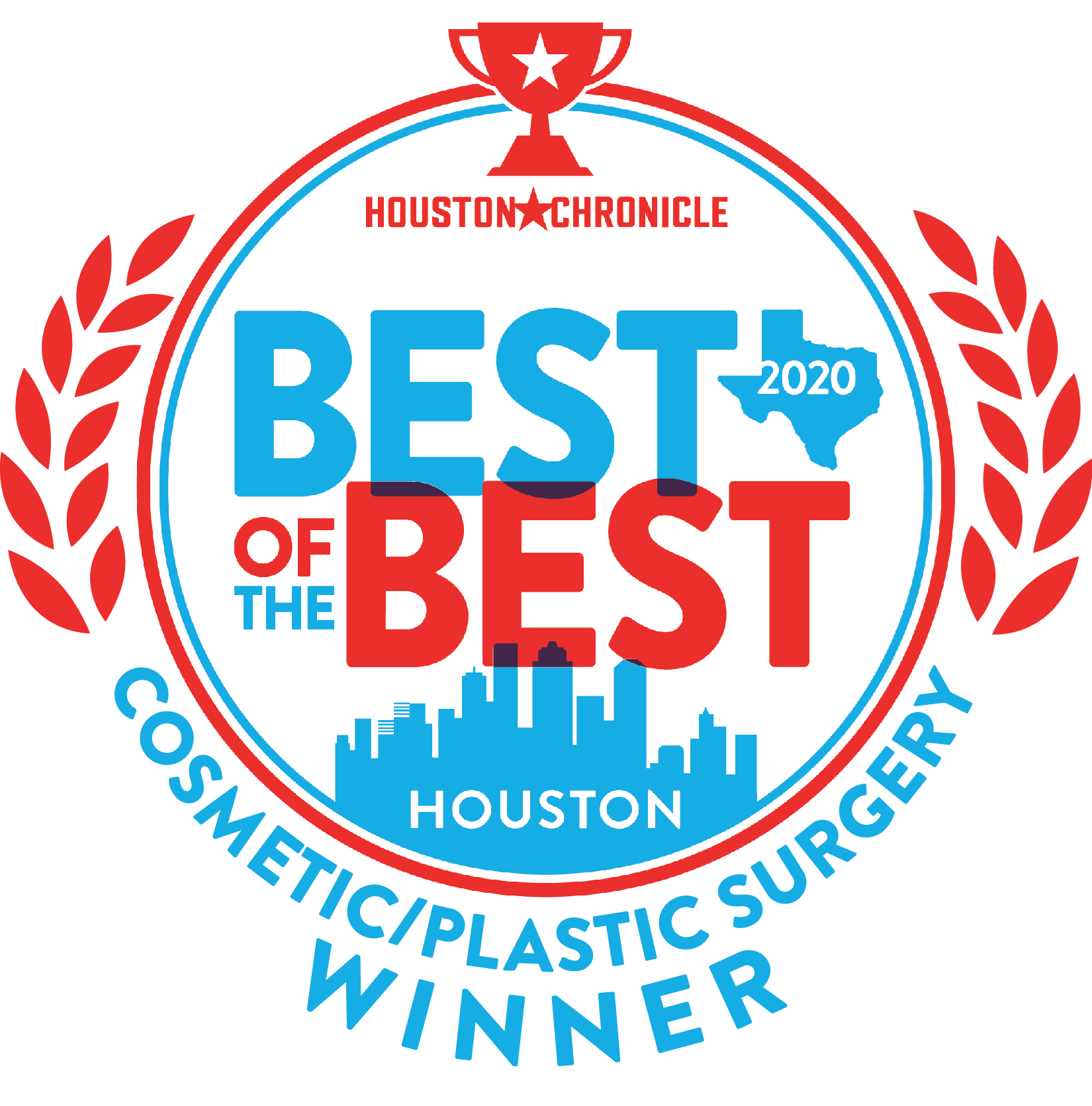 "The Doctors' Doctor"
Dr. Russell Kridel's international reputation as one of the best facial plastic surgeons draws patients, including other physicians and their family members, from all over the country. Consistently named to Top Doc lists year after year, Dr. Kridel is a triple board-certified facial plastic surgeon and an acclaimed Castle Connolly Top Doctor.
View Physician
What Sets Us Apart
The facial plastic surgery center of Dr. Russell Kridel provides a level of patient care that is unparalleled. We blend compassion, skill and the latest surgical techniques to create an experience that is unforgettable. We consider every patient part of our FPSA family and treat you like you were our own mother, father, daughter or son, sister or brother. All with the common goal – helping you look and feel your best so that your outer beauty matches your inner beauty.
"Our results show and we are proud of them."
Dr.Kridel and his staff are the most amazing team out there. He performed my rhinoplasty and took care of each one of my concerns. As a senior in high school, I had no confidence when it came to my nose but after the surgery I look amazing and I'm actually more outgoing. I truly recommend him and his work. He is a very genuine person and cares for every patient. Honestly the best surgeon in Houston.
An extremely professional and positive experience. Dr. Kridel and his staff are professional and caring. From start to finish the experience was postive. The experience and compassion shows.
Very professional and personal! Dr. Kridel is amazing. He listens, and is personable. He made me feel very comfortable and more at ease during the process. I would reccommend him to family/friends and would love to come back and see him for future procedures.
I had a really great experience. The staff, the surgery, the recovery, and the outcome were all amazing. I am really happy that I decided to do this.
Perfecto ! I went to the best So results are bound to be the best ! Thank god for Dr Kridel !