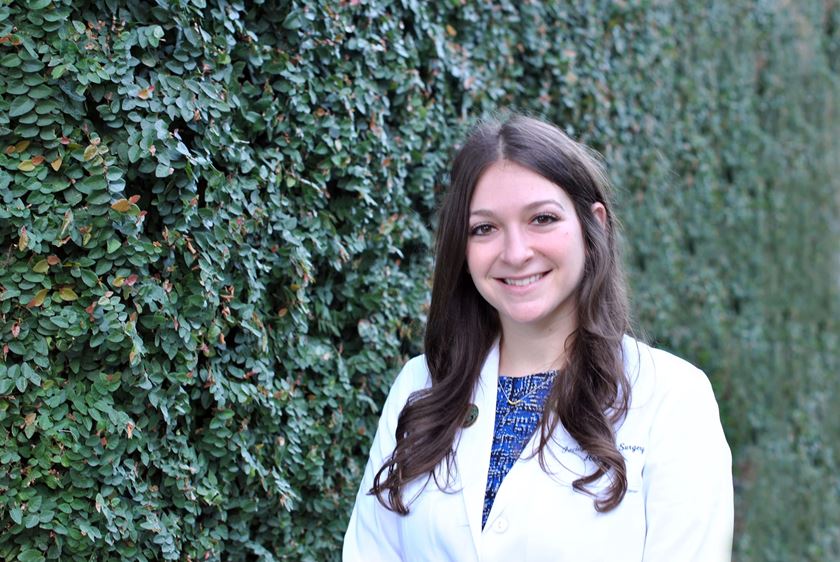 Ilana is a native Houstonian and attended the University of Texas at Austin where she earned her Bachelor of Science in human biology, with a concentration in genetics and biotechnology. Following her time at UT, she attended the University of North Texas Health Science Center where she earned her master's degree in physician assistant studies and graduated with highest honors.
Ilana is board certified by the National Commission on Certification of Physician Assistants and licensed to practice by the Texas Medical Board. She is also a member of the Pi Alpha National PA Honor Society, the American Academy of Physician Assistants, and The Texas Academy of Physician Assistants.
Ilana's passion for plastic surgery stems from her appreciation of both form and function. She has always wanted to be in the healing profession, but also has a love of all things art. Her position at FPSA allows her to combine these passions to give patients a thorough, personalized, and enjoyable experience, whether it is a minimally invasive treatment or a more extensive cosmetic transformation. She feels that looking our best gives us the confidence to be the best versions of ourselves.
As a physician assistant, Ilana works closely with Dr. Kridel and Dr. Sturm to establish and implement treatment plans to help meet patients' aesthetic and functional goals. She assists in pre-op and post-op care in addition to administering facial injections and laser therapies.
Ilana is committed to providing her patients with quality and compassionate care and is dedicated to making her patients happy. She strongly believes that every patient deserves the utmost individualized care to get the best results possible.